Recent Work
In case you need a reason to trust us, we've got many! Please have a look at our portfolio to get an idea about the quality of work we provide and be assured about your website creation, as we're improving every day!
Sigabile - Social Media Video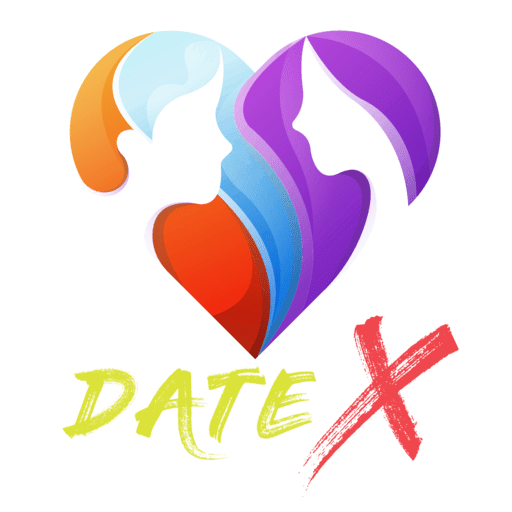 JIPL - Inventory Management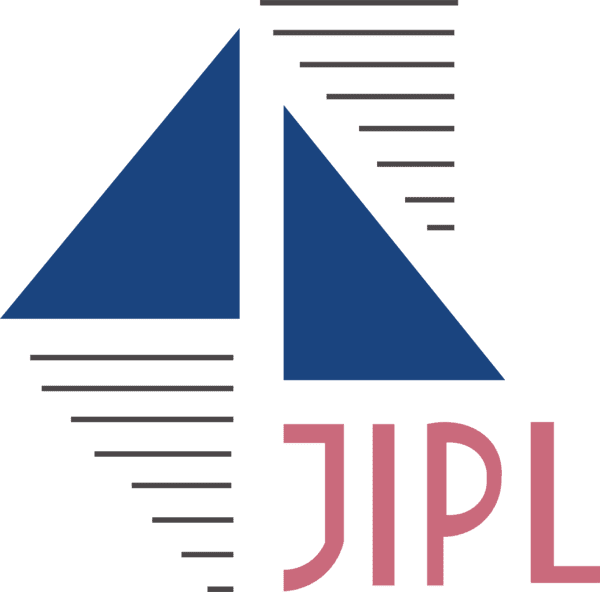 "Their management is really something everyone should learn. I never heard them saying no once. All my requirements were fulfilled and I'm happy with the website! It was a Customized PHP Website"
"I really love working with them! It is my 2nd project with them and they complete everything so calmly and it is really amazing how they complete everything before time always!"
"For the budget you guys work on, nothing can be better than this. Honestly, I was a bit worried before I gave them the project but they really turned out to be the best! The thing I personally like the most is their response time."
"I got my site up and running in less than a day!"
-CEO, Telectra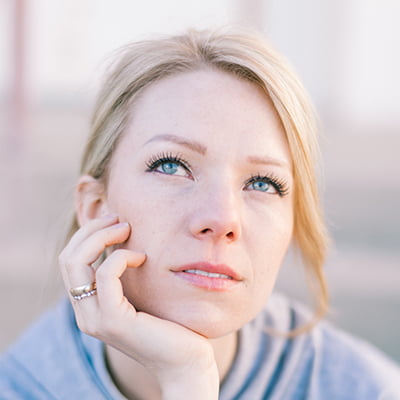 "I GOT My blog redesigned and it looks amazing!"
– The Reformed Housewife
"This is my one-stop-shop for Web Design"
– Spektrum Store