Other Services
Enhance your website and online presence with some of our additional services.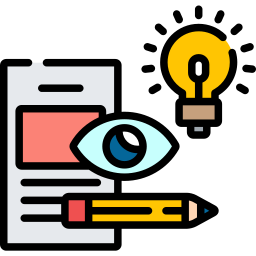 Logo Design
₹1500-2500
A professional logo for your business.
– Professional appearance
– Receive high resolution files
– Use on business cards & letterheads
Infographics Design
₹700-1000
Graphics for your social media accounts.
– Header & profile images
– Designed to match your website
– Fully integrated into your website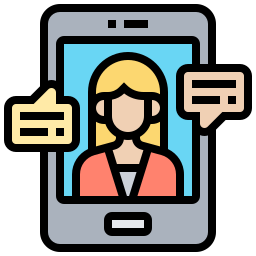 Digital Consulting
₹2500-5000
Boost your website's digital growth.
– Marketing Strategy
– Online Business Start-Up
– Growth and Innovation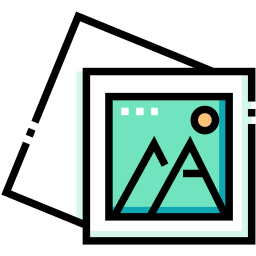 Photo Pack
₹75-100 per photo
High quality image for your website.
– Millions of image collection
– High quality crisp images
– Fully Licensed.
Business Card Design
₹2000-3000
Professional business card design.
– Double sided design
– Versions for up to 4 people
– Ready for your printer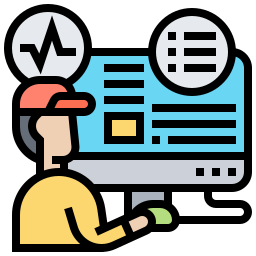 Maintenance
₹120000 yearly
Promote your latest offers and services.
– Promote your latest offers
– Seasonal designs such as Christmas
– Refresh your website's look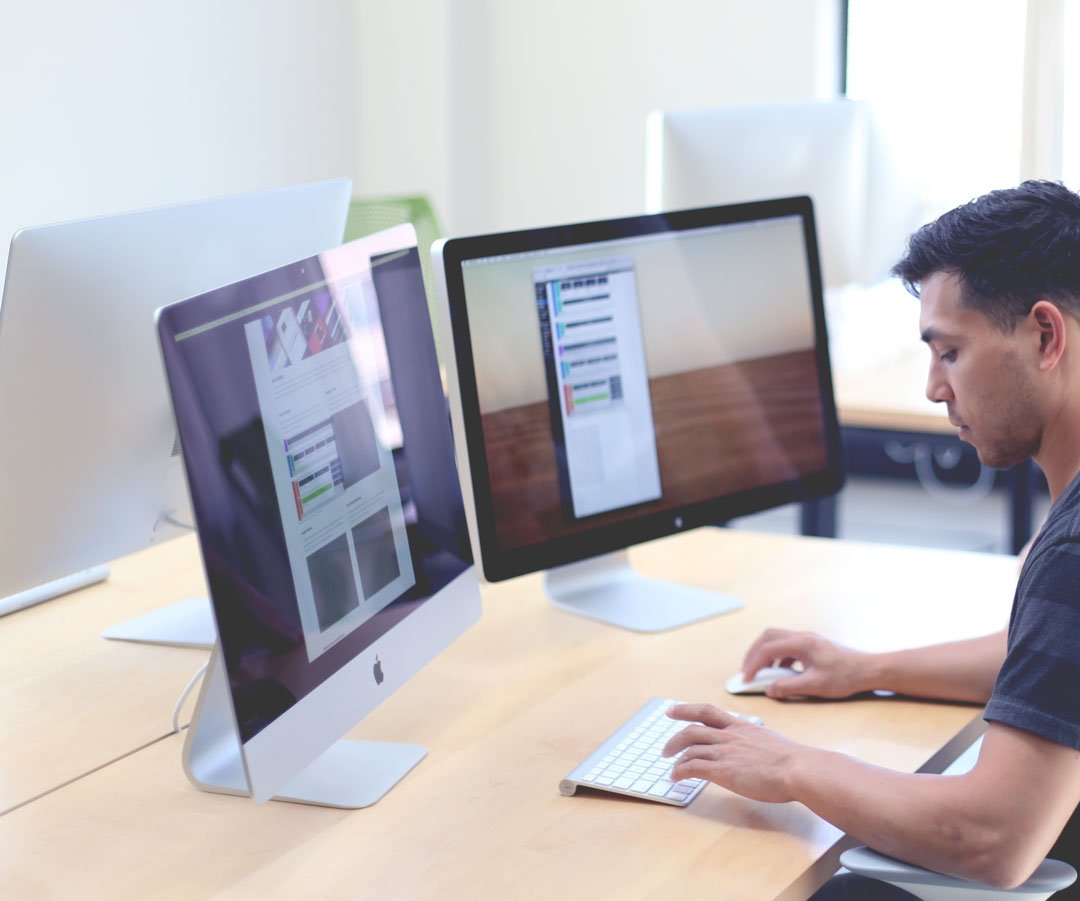 Work with a Team of Talented Design Ninjas
Easy contact with your designer is crucial for a successful design process. Our team of skilled designers will use their years of experience to build you a great looking website and guide you through the process. Of course we know this is your website and not ours and so once the first draft is produced you can discuss any changes which are needed and we can provide you with any advise you require.