We're into website development, app development, and digital marketing! We have been working with a lot of clients, and we look forward to working with more clients and helping more startups!
Our Services
We provide all the solutions to your digital needs. We have expertise in the following services and we've been providing the best services of the sort for the past 3 years!
Website and App Development
We provide the best quality websites as well as apps which are very professional looking. We use 4K screens with the best colors so that no comprises are made on the quality!
SEO and Online Marketing
SEO & Marketing is an important part after a website is created, to ensure that your website get the desired views and leads it should. We help provide the best Online Marketing techniques.
Maintenance
Worried about how you're going to manage after the development is done? We've got you covered. We provide a minimum of 10 days of free after-sales maintenance so that you're tension-free 🙂
Amazingly Responsive Websites
We're a Digital Web Agency and we believe in creating websites that reflect your business/company the best. We follow the most professional approach possible, in order for you to get the best results possible!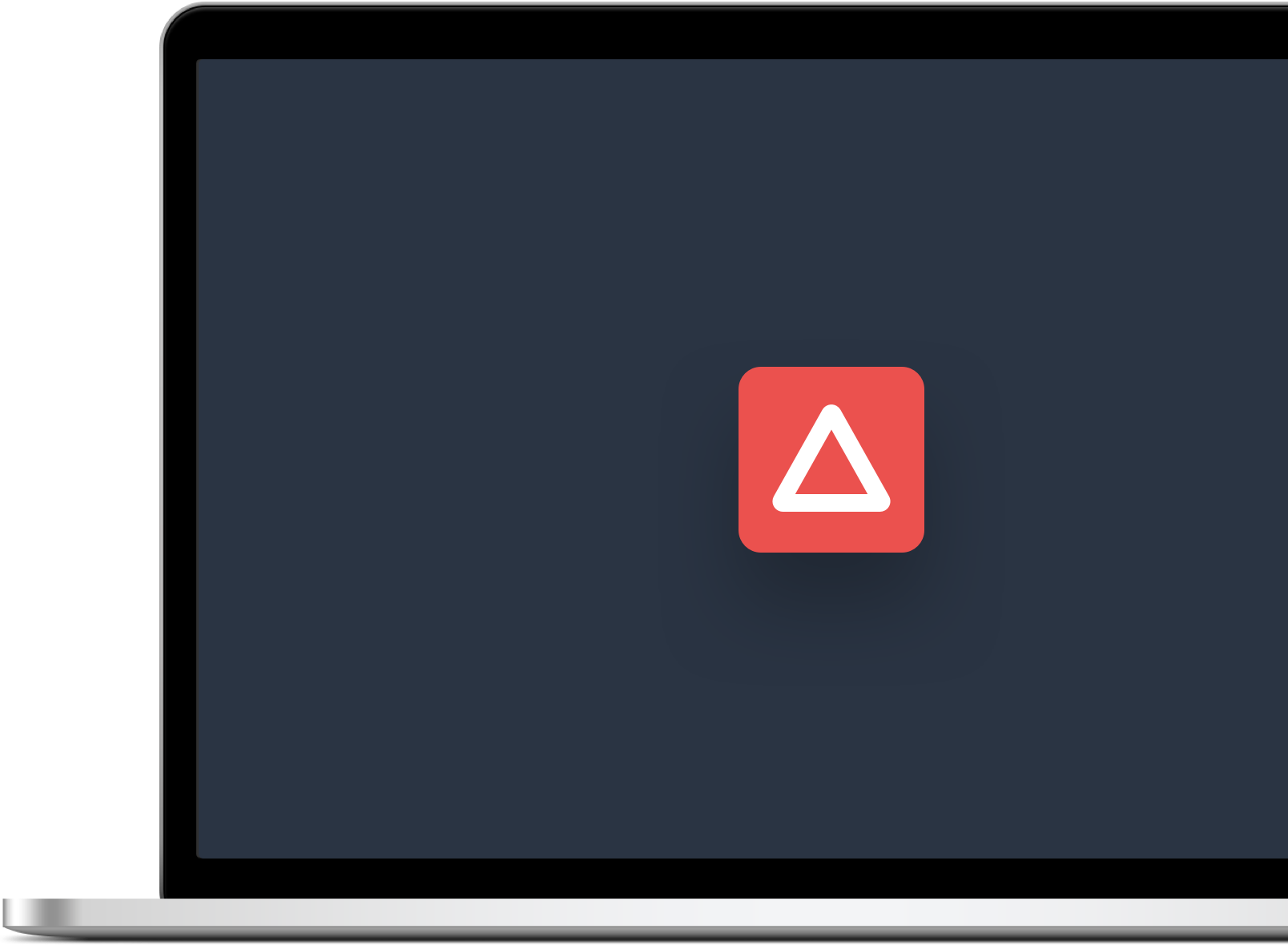 We Design for Mobile Platforms too.
In case you need an app as well for your web app and you're trying to find someone, fear not! We've got you covered here as well. We've got experts who excel in Android and iOS development and they'd love to make it a perfect experience for you!
We Make Your Website Work Everywhere.
From Desktops to small-sized mobile phones, we make your website responsive and work everywhere, no matter where you are and what device you're using.
For providing the utmost customizability, we use your preferred language for creation of your website, as you're the one who should be the brain behind it 🙂