We create the best Apps!
Be it Android or iOS, we've been professionally developing amazing apps that suit the business profile!
Android
Starting from
₹25000
 

Third-party integrations

 

Commit and deploy tracking

 

On-demand events
 

Third-party integrations

 

Commit and deploy tracking

 

On-demand events
We at SpaceRocket Creations take care of everyone's needs, and so we have professional workers taking care of the whole process of App Development for All!
We don't want you to not ask this, because this is a question everyone should have to build trust! Why Us? We would not give you the same old fashioned answers by telling you that we have professional workers trained for this and stuff. Rather, we want you to experience it yourself. Once you become our client, we ensure that you become our client forever, so if in future if you need anything digital, we want to be there for you. So the simple answer is, we care!  
Don't get us wrong there though 😉 We do have a professional team which works for your needs day and night. We want to build brands, that's our priority, not earning money.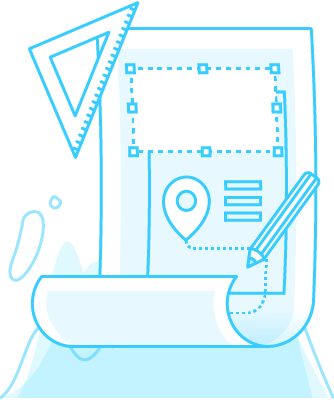 Design
This is a multi-step process with its many review stages. What you get is blueprints and visual direction, informing your engineers of the envisioned final product and about how interaction should move, feel and flow.
Development
The development phase generally starts quite early on. In fact, once an idea gains some maturation in the conceptual stage, a prototype is developed which validates functionality, and helps to give an understanding of the scope of work.
Launching
For different application stores, the policies of launching an application are different.  As your application gets in the hands of users, feedback will pour in, and you will need to incorporate that feedback into future versions of the app.
We Build For the All of the Biggest Product Categories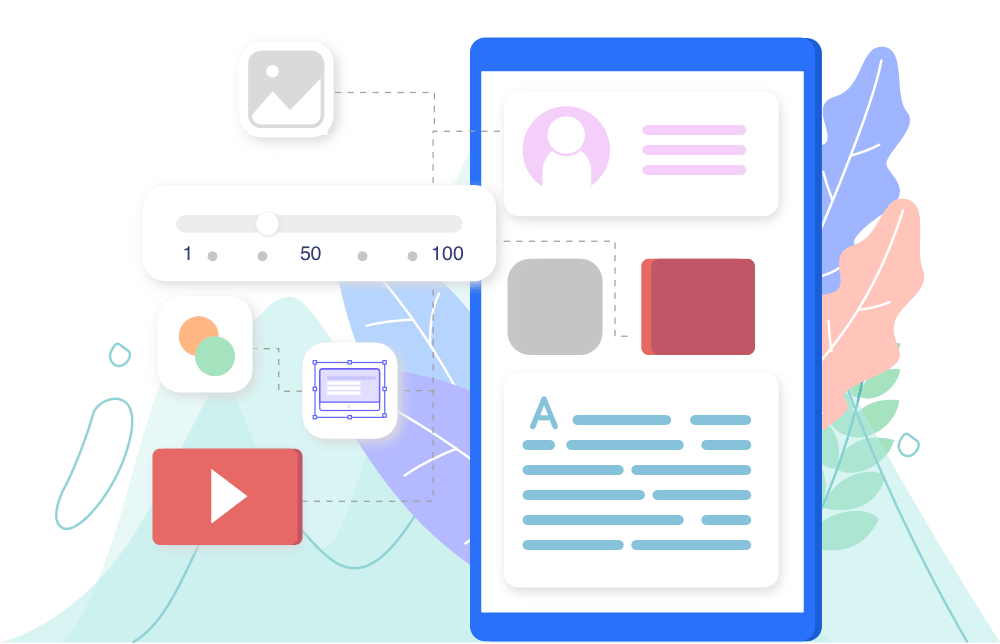 A Proven Process Time & Time Again
We have proved our process to be the best and most accurate, in which the clients can express their ideas in the best way.