Our WordPress Packages are worth every penny! We have expertise in WordPress and we have a lot of Premium themes in our vault that we love to use. We only use themes and plugins that are properly licensed so that the integrity of your website stays intact!
Single Page Site
Starting at
WordPress installation

  Single Page Website
Installation for upto 2 Plugin

No Free Premium Theme

No After Sales Support
5 Page Professional Website
Starting at
WordPress Installation

Create upto 5 pages
Installation for upto 3 plugins

Choose from 140 Premium Layouts

After Sales Support for 10 days
Premium Professional Website
Starting at
WordPress Installation

Create upto 15 pages
Installation for Premium plugins
Any Premium Theme for Free
After Sales Support for 30 days

PSD to WordPress conversion
Plugins
Millions of Themes, Plugins & Extensions
WordPress has got the largest database for plugins and extensions and they just keep adding more and more. It is really amazing that we get security and customization choice all together!
Choose your Base
200+ Pre-made Templates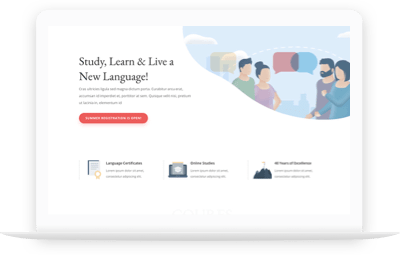 Features
Every WordPress Website Includes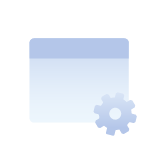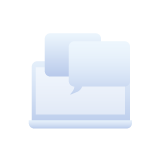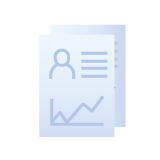 "Their management is really something everyone should learn. I never heard them saying no once. All my requirements were fulfilled and I'm happy with the website! It was a Customized PHP Website"
"I really love working with them! It is my 2nd project with them and they complete everything so calmly and it is really amazing how they complete everything before time always!"
"For the budget you guys work on, nothing can be better than this. Honestly, I was a bit worried before I gave them the project but they really turned out to be the best! The thing I personally like the most is their response time."
"I got my site up and running in less than a day!"
-CEO, Telectra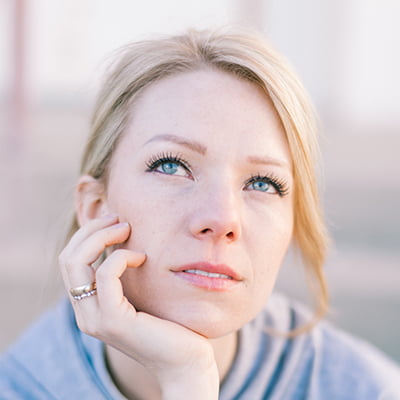 "I GOT My blog redesigned and it looks amazing!"
– The Reformed Housewife
"This is my one-stop-shop for Web Design"
– Spektrum Store